Dr Trudy Matthews – Chinese Medicine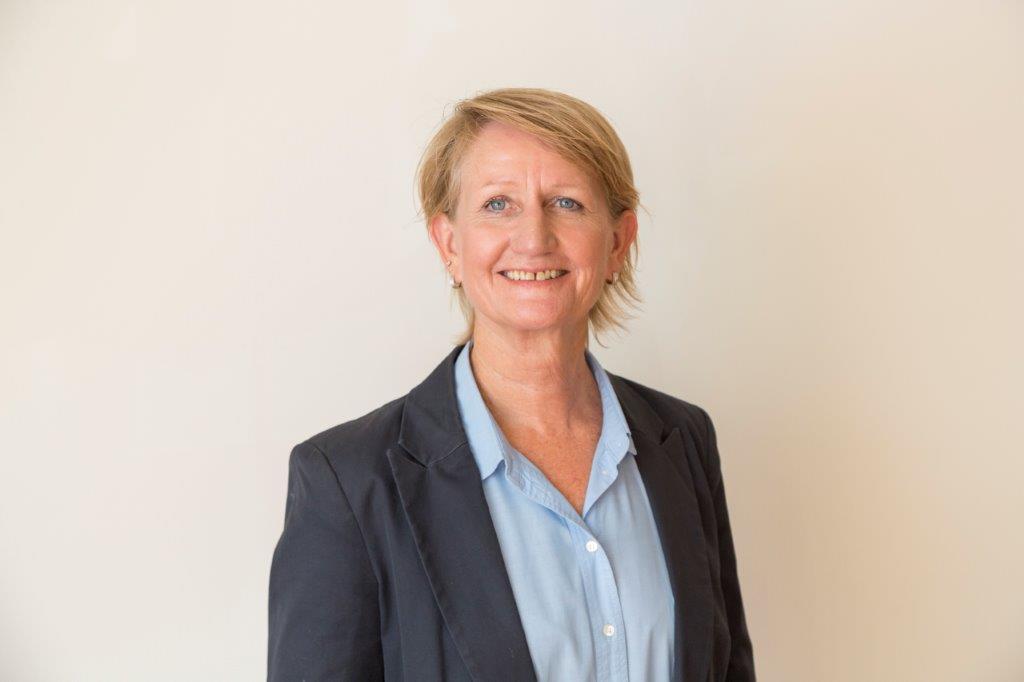 Trudy Matthews established Scarborough Traditional Acupuncture Clinic in 1991. The Principal practitioner, Trudy Matthews, began her career in healing in Sydney where she studied to become a Registered Nurse. She was drawn to other methods of healing through her own journey of healing and personal growth, and was fortunate to be living in Perth when Edith Cowan University created a Post Graduate course in Acupuncture and Chinese Medicine. Trudy graduated from this course in 1991 after travelling to China to complete her internship at the Guanghou University of Traditional Chinese Medicine. Trudy is passionate and committed to her practice and after two decades is still humbled and inspired by the profound change and positive outcomes Acupuncture and Chinese Medicine creates for her clients.
Dr Melanie Bastian – Chinese Medicine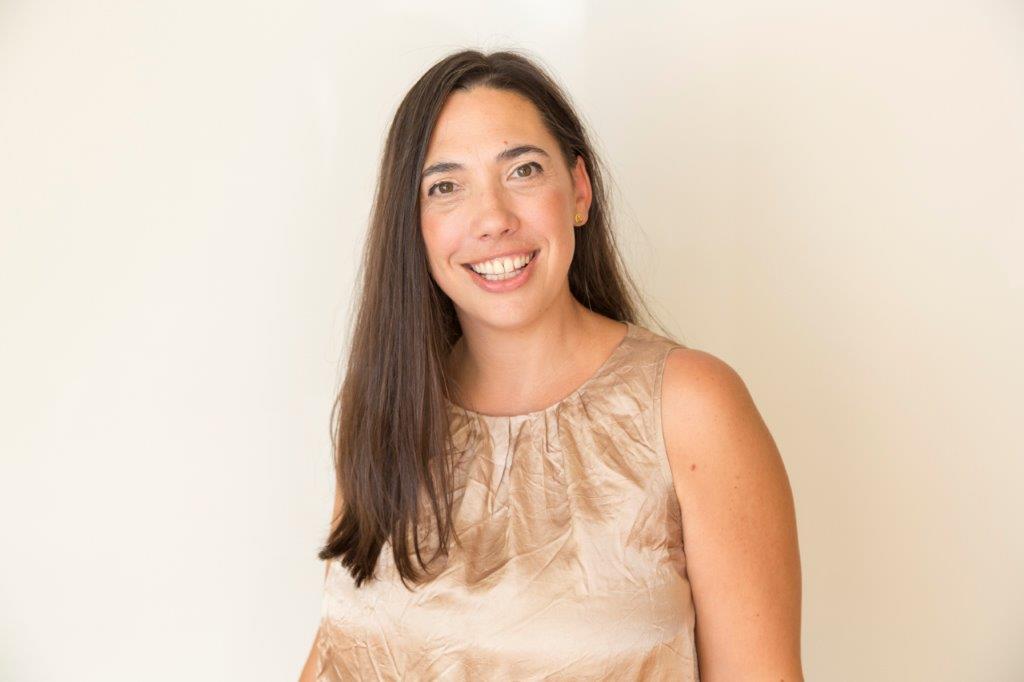 Melanie Bastian has been practicing Chinese Medicine since graduating with a Bachelor of Science (TCM) from the University of Technology Sydney in 2007. She is constantly inspired and excited by the profound healing effect of Chinese Medicine for her clients using Acupuncture, Chinese Herbal Medicine, Cupping, Gua Sha, Moxa and a variety of Western nutritional supplements. Her special clinical interests include Fertility & IVF, Women's Gyneacological Health, Facial Rejuvenation (Cosmetic) Acupuncture and pain (musculoskeletal) conditions. Continuing to advance on her Traditional Chinese Medicine education, Melanie has studied with many well renowned practitioners of TCM, particularly in the fields of fertility, and Facial Rejuvenation. Melanie strives to identify the root causes of a person's disorder to promote lasting healing, along with advice on lifestyle changes to facilitate the healing process. Private practice within different mixed-modality clinics internationally has given Melanie a wealth of experience in effectively treating many different disorders using all facets of Chinese Medicine. She is a registered member of the nationally accredited  AHPRA and is a member of the professional Acupuncture Organisation – AACMA. Melanie lives with her husband and young family in Fremantle. She enjoys regular yoga practice, meditation, reading and various creative endeavours.
Why Choose Us?
Our practitioners are qualified and passionate about providing excellence of practice. We foster an environment where healing, awareness and education are supported on a physical, emotional and psychological level.