Dr Trudy Matthews – Chinese Medicine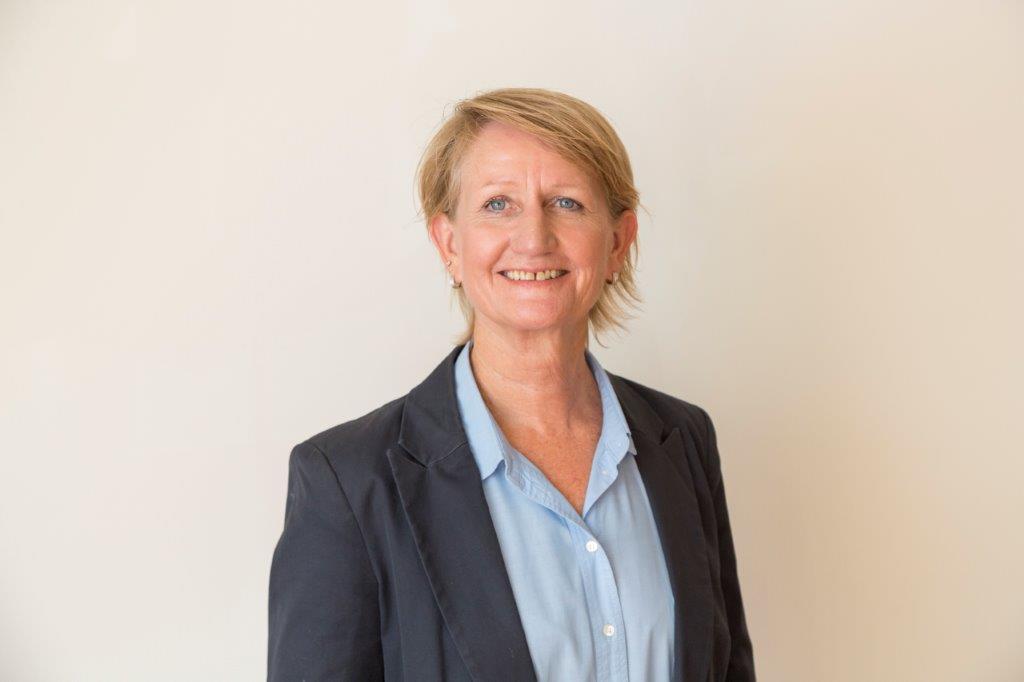 Trudy Matthews established Scarborough Traditional Acupuncture Clinic in 1991. The Principal practitioner, Trudy Matthews, began her career in healing in Sydney where she studied to become a Registered Nurse. She was drawn to other methods of healing through her own journey of healing and personal growth, and was fortunate to be living in Perth when Edith Cowan University created a Post Graduate course in Acupuncture and Chinese Medicine. Trudy graduated from this course in 1991 after travelling to China to complete her internship at the Guanghou University of Traditional Chinese Medicine. Trudy is passionate and committed to her practice and after two decades is still humbled and inspired by the profound change and positive outcomes Acupuncture and Chinese Medicine creates for her clients.
Dr Melanie Bastian – Chinese Medicine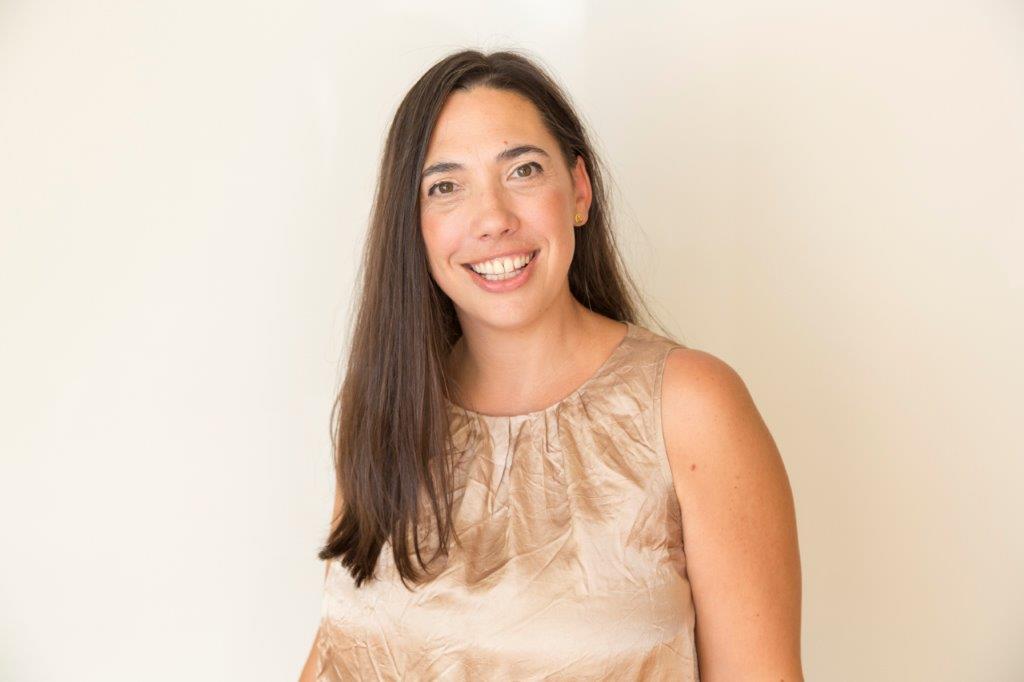 Melanie Bastian began her Acupuncture studies at the Perth Academy of Natural Therapies in Western Australia. Inspired to get a degree in the field of Traditional Chinese Medicine she relocated east to study and completed her four-year Bachelor degree in Chinese Medicine at the University of Technology in Sydney, graduating in 2007. Post-degree Melanie worked at Salt Clinic in Sydney, a multi-modality clinic that included Naturopathy, Herbal Medicine, Massage and Traditional Chinese Medicine.
After a couple of years in practice, she started a contract as an Acupuncturist for Steiner Transocean – working on large cruise ships, travelling throughout the world for the next two and a half years. Now with a young family, she as settled back into the lovely lifestyle that Perth has to offer and joined Scarborough Traditional Acupuncture at the beginning of 2014. Melanie Bastian has been treating with Acupuncture and Chinese Herbal Medicine for over eight years and is trained to view the human being holistically, focusing on the root causes of a person's disorder. Private practice has given Melanie a wealth of experience in effectively treating many different disorders using all facets of Chinese Medicine. Melanie has a special interest in male and female infertility and Facial Rejuvenation Acupuncture. She has completed a specialist training course in Constitutional Facial Acupuncture with internationally renowned acupuncturist, Mary-Elizabeth Wakefield. Melanie believes that everyone has the ability to heal when given proper guidance and support.
Dr Suzanne McDonald – Chinese Medicine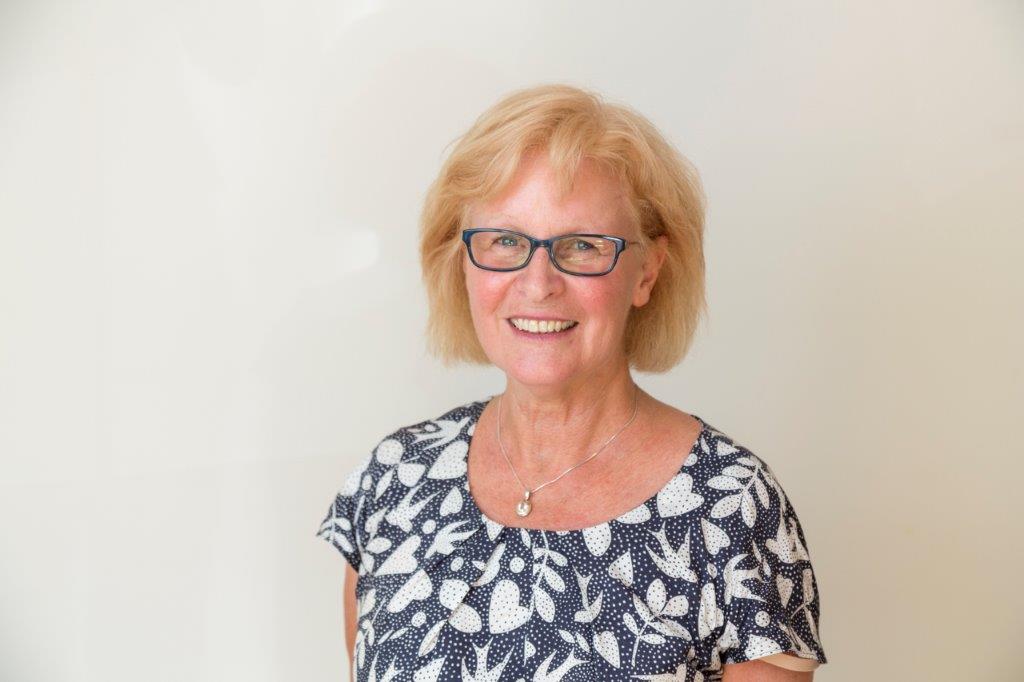 Suzanne McDonald is a practitioner of Traditional Chinese Medicine, Acupuncture and Chinese Herbal Medicine together with teaching classes in Kundalini Yoga. She was drawn to Traditional Chinese Medicine whilst living in London and has studied in both the UK and Australia, graduating from the London Academy of Oriental Medicine (UK) with a Diploma in Chinese Herbal Medicine and Acupuncture in 1995, and achieving a Masters Degree of Health Science in Chinese Herbal Medicine at the University of Technology Sydney in 2004. Suzanne is AHPRA registered with the Chinese Medicine Board of Australia in Chinese Herbal Medicine and Acupuncture.
She is also a professional member of the Australian Acupuncture and Chinese Medicine Association (AACMA), the British Acupuncture Council (UK), and the Register of Chinese Herbal Medicine (UK). For a number of years, she was also a lecturer in Acupuncture and Chinese Herbal Medicine at the Perth Academy of Natural Therapies. Suzanne is a certified teacher of Kundalini Yoga as taught by Yogi Bhajan and has been practicing yoga for over 30 years and teaching Kundalini Yoga since early 1998. She combines the wealth of knowledge within Traditional Chinese Medicine together with the compassionate, caring, intuition and awareness gained from her yogic practice to promote health and healing on all levels.
Dr Benjamin O'Brien – Chinese Medicine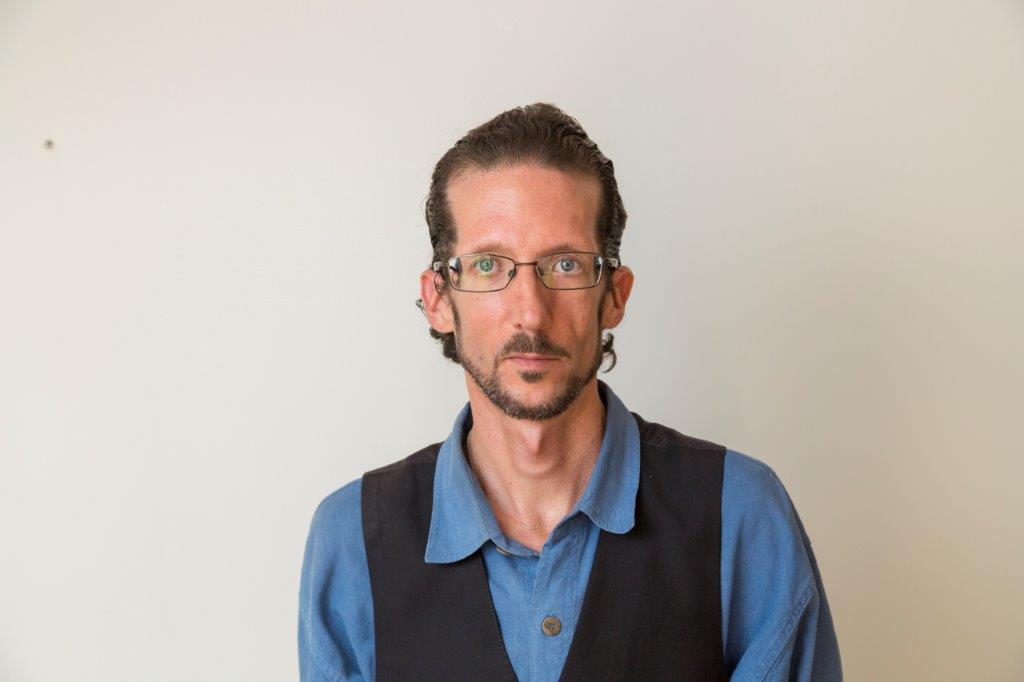 Benjamin O'Brien comes from a long line of practitioners of both western and natural medicine. Ben completed a double degree in both acupuncture and nutritional medicine and is also qualified in both An Mo Tui Na (Chinese massage) and western Remedial massage. Part of Ben's acupuncture training involved completing an internship in China at Guangxi Traditional Chinese Medical University in Nanning, Guangxi. Ben has personal experience in the healing capacity of acupuncture and continues to be inspired by what Chinese medicine offers to millions of people around the world. Ben's other great passion involves using food as medicine for the incredible health benefits seen in both the short and long term for himself and his patients when the correct foods are regularly consumed. Ben will bring a variety of skills to Scarborough Traditional Acupuncture clinic and feels both extremely humbled and excited to be joining this incredible dynamic team of practitioners.
Dr Ann Heitman – Chinese Medicine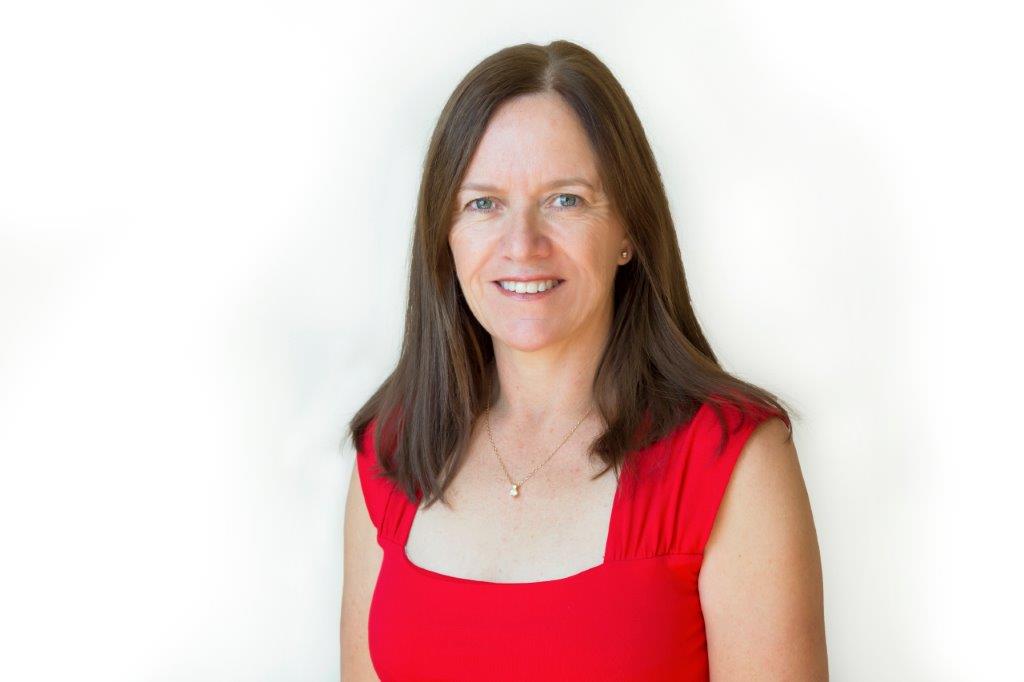 Ann completed her 4 year bachelor's degree in Health Science, majoring in acupuncture, at Endeavor College of Natural Health in Perth. Here she studied the various aspects of Traditional Chinese Medicine including acupuncture, cupping, guasha, tuina and patent herbs. Ann is registered with the Australian Health Practitioner Regulation Agency (AHPRA) and is a member of the Australian Acupuncture & Chinese Medicine Association (AACMA).
Ann continues to expand her knowledge by regularly attending acupuncture seminars both in Australia and overseas. She is certified by Dr Soma Glick in shoni shin – a Japanese style of pediatric acupuncture where no needles are used and nothing actually penetrates the skin. She has also trained with world renowned acupuncturists Deborah Betts and Kirsten Wolfe in treating infertility and pregnancy related conditions, including morning sickness, preparing the body for the delivery of your baby and induction.
Since early 2008 Ann has been training in the Chinese internal martial arts system of qigong (qigong being the foundation for tai chi) and believes this practice to be essential to her practice of acupuncture.
Dr Lydia Kowaleff – Chinese Medicine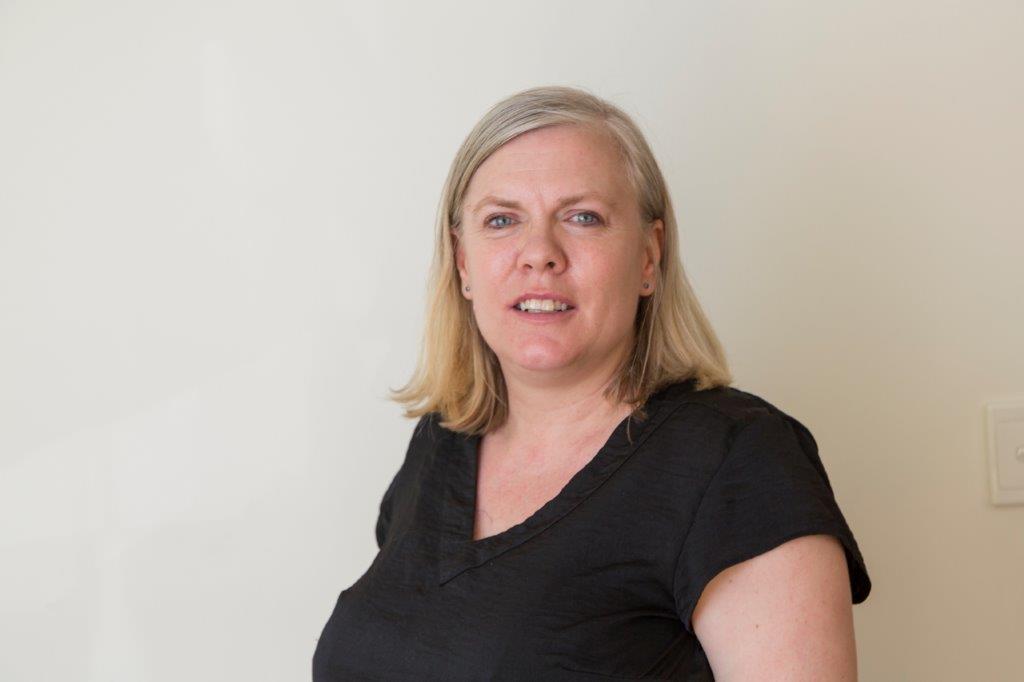 Lydia Kowaleff graduated from New Zealand College of Chinese Medicine, Christchurch in 2010.  Lydia has been working in Perth, Western Australia for the last 5 years gaining significant clinical experience.  She has an interest in treating all pain conditions, menstrual irregularities, respiratory disorders and womens' health.  Lydia has extensive experience and particular interest in treating Chronic Fatigue Syndrome and Fibromyalgia and Pain.  Lydia is constantly striving to advance her professional knowledge and develop her professional skills. Lydia is compassionate and caring practitioner and is a registered member of AACMA and AHPRA.
Yasuko Nelthorpe – Remedial Massage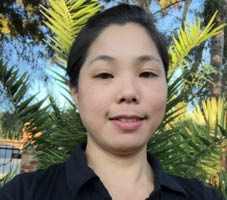 Yasuko holds Diploma in Remedial Massage and Bowen Therapy, and a qualified provider for health fund rebates in both modalities.
She is committed to achieving the best result for clients by treating presenting symptoms such as pain or discomfort and the as well as the underlying cause.
Yasuko uses her extensive knowledge of musculoskeletal assessment and palpation to determine the best possible treatment options tailored to your individual need. This includes deep tissue, various type of fascial release, muscle energy technique, neuro-lymphatic points, manual lymphatic drainage massage or trigger point therapy and an ongoing care plan to take home."
Yasuko started her career in the health treating clients with neurological disorders with Bowen therapy and Massage,
She offers her skills to wide range of client needs, such as newborn and infant and pregnancy massage, work injuries, disability and sporting injuries and support of athletes.
Why Choose Us?
Our practitioners are qualified and passionate about providing excellence of practice. We foster an environment where healing, awareness and education are supported on a physical, emotional and psychological level.