Dr Trudy Matthews – Chinese Medicine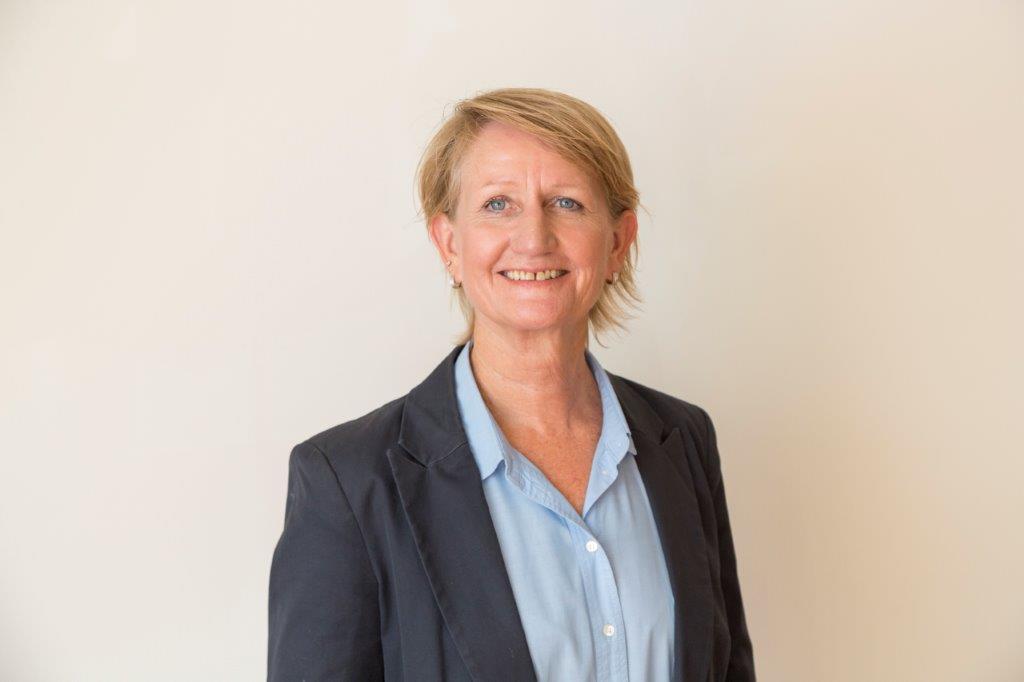 Trudy Matthews established Scarborough Traditional Acupuncture Clinic in 1991. The Principal practitioner, Trudy Matthews, began her career in healing in Sydney where she studied to become a Registered Nurse. She was drawn to other methods of healing through her own journey of healing and personal growth, and was fortunate to be living in Perth when Edith Cowan University created a Post Graduate course in Acupuncture and Chinese Medicine. Trudy graduated from this course in 1991 after travelling to China to complete her internship at the Guanghou University of Traditional Chinese Medicine. Trudy is passionate and committed to her practice and after three decades is still humbled and inspired by the profound change and positive outcomes Acupuncture and Chinese Medicine creates for her clients.
Dr Melanie Bastian – Chinese Medicine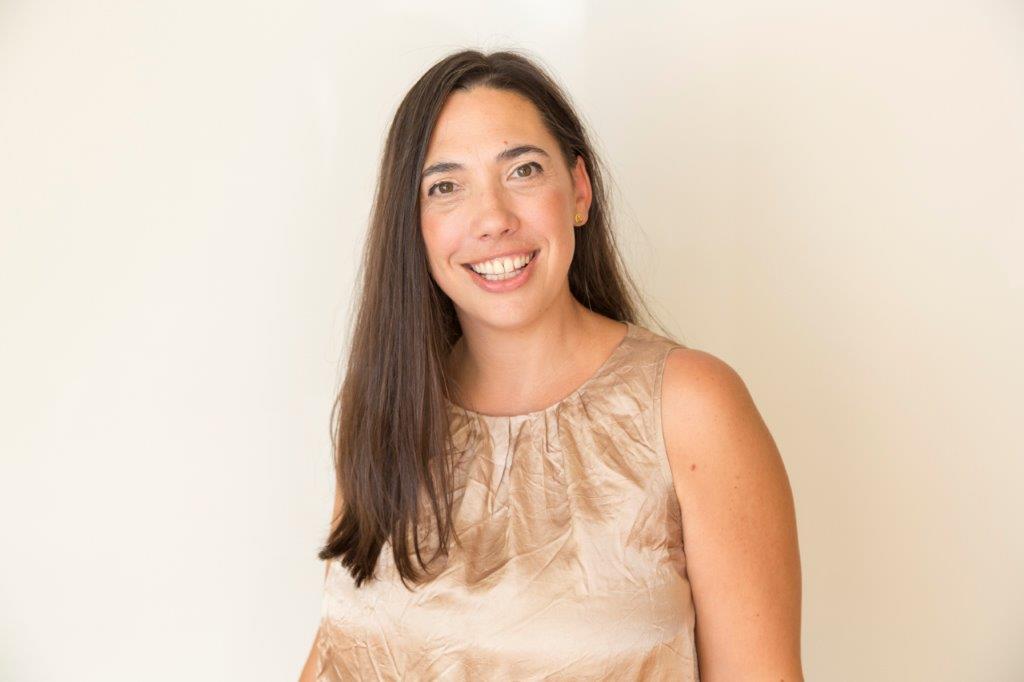 Melanie Bastian has been practicing Chinese Medicine since graduating with a Bachelor of Science (TCM) from the University of Technology Sydney in 2007. She is constantly inspired and excited by the profound healing effect of Chinese Medicine for her clients using Acupuncture, Chinese Herbal Medicine, Cupping, Gua Sha, Moxa and a variety of Western nutritional supplements. Her special clinical interests include Fertility & IVF, Women's Gyneacological Health, Facial Rejuvenation (Cosmetic) Acupuncture and pain (musculoskeletal) conditions. Continuing to advance on her Traditional Chinese Medicine education, Melanie has studied with many well renowned practitioners of TCM, particularly in the fields of fertility, and Facial Rejuvenation. Melanie strives to identify the root causes of a person's disorder to promote lasting healing, along with advice on lifestyle changes to facilitate the healing process. Private practice within different mixed-modality clinics internationally has given Melanie a wealth of experience in effectively treating many different disorders using all facets of Chinese Medicine. She is a registered member of the nationally accredited  AHPRA and is a member of the professional Acupuncture Organisation – AACMA. Melanie lives with her husband and young family in Fremantle. She enjoys regular yoga practice, meditation, reading and various creative endeavours.
Dr Giles Sadler – Chinese Medicine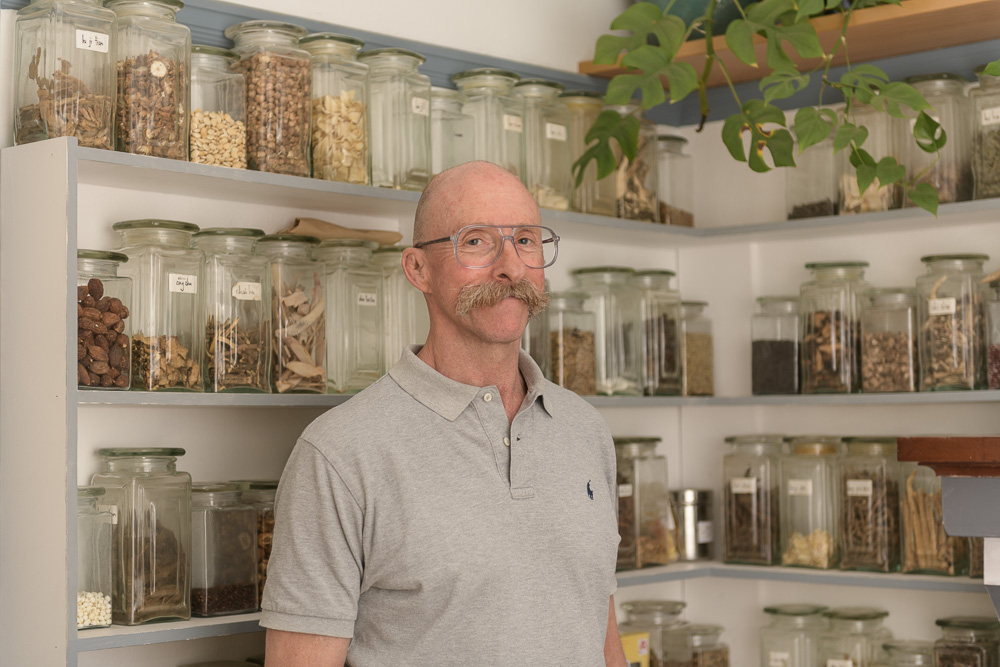 Giles is a skilled practitioner who can restore your health by pragmatically using powerful methods of natural healing. He learned these in his University training and clinical internship in a Chinese hospital; and refined them in clinical practice with the guidance of experienced mentors.
His path from contact sports to the less forceful disciplines of aikijujutsu and taijiquan (taichi) has made him a dedicated and empathetic practitioner with a personal knowledge of the causes and treatment of musculo-skeletal conditions, especially those endured by active people. An awareness of the prevalence of digestive problems has made him devote himself to finding the best Chinese Medicine treatments for them and he has successfully applied these methods in clinic. Many years working with a renowned Chinese Herbal Gynaecologist have given him the skills and knowledge to care for women's health, and he has become proficient at using tradtional therapies for respiratory conditions.
Giles graduated from RMIT with distinction with a Bachelor of Applied Science in Human Biology and Chinese Medicine which ended with a four month, full-time, intensive internship at the Jiangsu Provincial Hospital of Chinese Medicine in Nanjing. He is registered with AHPRA as an Acupuncturist, Chinese Herbal Medicine Practitioner, and Herb Dispenser, and is a member of the professional association for Chinese Medicine Practitioners, AACMA. He has gained experience in treating many health problems in his clinical work, and by volunteering at the Wellington in Collingwood, and St Patrick's Fremantle which provide free treatment to the disadvantaged.
He is a northern suburbs boy who went to school in Carine and spent a lot of his youth at Scarborough Beach. It's a unique circle that has brought him back there.
Giles founded the Melbourne Aikijujutsu Club to teach Butokuryu Aikijujutsu, and was the chief instructor there. Now he has returned to Perth he is pleased to be learning from his teacher again at the UWA Aikido Club. He practices taijiquan with a group of friends, and occasionally gets back on the judo mats, though he should know better.
Dr Lauren Hodge – Chinese Medicine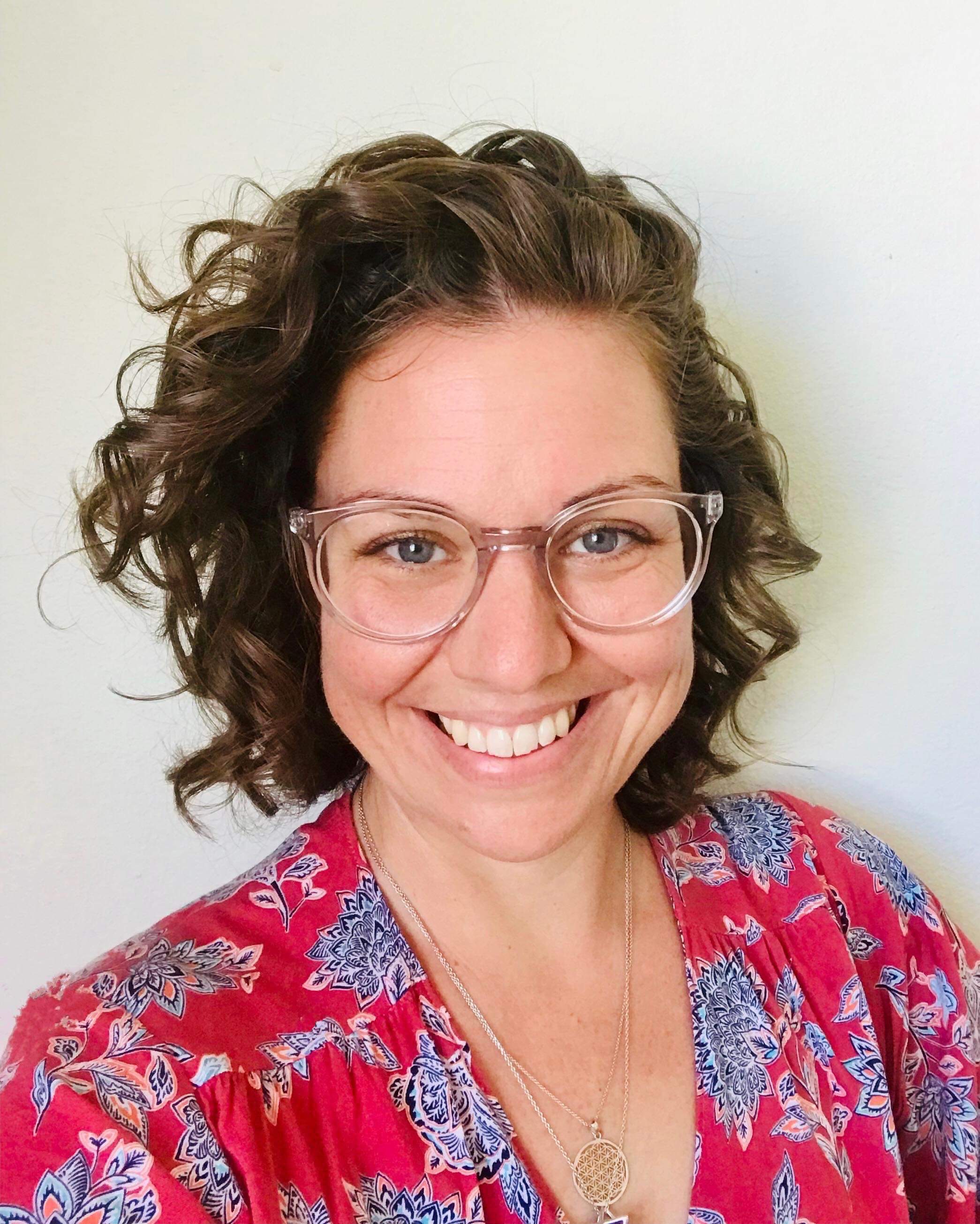 Lauren graduated from Endeavour College with a Bachelor of Health Science (Acupuncture) with Distinction, after previously studying Naturopathic Medicine. She incorporates Cupping, Moxibustion and both Chinese Herbal medicine and Western formulas into her treatment plans to enhance the overall outcomes for her clients. She has a special interest in women's health, fertility and conception concerns, chronic digestive imbalances, mental-emotional disharmony, PTSD and anxiety, along with both acute and chronic pain conditions. Understanding the root cause of a person's symptoms from an emotional level can stimulate improvement in many recurrent chronic conditions where all other avenues had been exhausted. She has mentored in Japanese Acupuncture and brings this gentle intuitive approach to her treatments. She is currently completing further studies in Emotional Trauma, Dermatology and Yamamoto New Scalp Acupuncture. Lauren is registered with AHPRA and a member of AACMA.
Dr Mattia Bresolin – Chinese Medicine
Mattia is a qualified and accomplished Doctor of Chinese Medicine and Acupuncture. He has extensive training in Acupuncture, Traditional Chinese Medicine, and Chinese Herbal Medicine with more than 3000 hours of clinical experience in various countries including Australia, India, Germany, and Italy. Originally from Italy, his own successful response to acupuncture treatment many years ago led Mattia to study Chinese Medicine. His initial training began working in a busy Chinese Medicine practice in India where I was able to witness firsthand the extraordinary results of acupuncture and herbal medicine on hundreds of patients. Mattia then completed 4 years of study at the Endeavour College of Natural Health (Perth), graduating with a Bachelor of Health Science in Acupuncture. I am currently registered with CMBA, AHPRA, AACMA, and all the major Australian private health funds are able to rebate consultations. My special interests and expertise include: Acute or Chronic Pain Conditions, Fertility problems, Pregnancy support, Labour inducing, and IVF Support, Hormonal and menstrual disorders, Digestive Disorders, Immune support, Mental health challenges (Stress, Anxiety, and Panic attack), Headaches and Migraines. However, in the whole-body approach of Chinese Medicine and Acupuncture, many health problems have the potential to be addressed, so my practice is not limited to these conditions. In my years of practice, I've assisted many patients with IVF support, infertility issue, headaches, panic attacks, anxiety, and lower stress level. I regularly attend professional seminars and conferences and I'm committed to ongoing personal and professional development, with a dedication to life-long learning and learning new ways to enhance patient treatment results. I have a beautiful wife and 2 children 3 years and 6 months old. I like sports, playing tennis squash and soccer, and martial art. I'm active and I like to spend my time outdoors and with family and friends.
Why Choose Us?
Our practitioners are qualified and passionate about providing excellence of practice. We foster an environment where healing, awareness and education are supported on a physical, emotional and psychological level.